47th Annual Round the Fountain Art Fair
Downtown Lafayette, Indiana
The 47th annual Round the Fountain Art Fair will take place Saturday May 29th from 9am-4:30pm in downtown Lafayette.
Masks and social distancing are encouraged by all attending the fair.
Thanks for keeping the Fair safe for everyone! Let's make it a record year for both attendance and funds raised for supporting arts education and public art projects!
Fine art.
Affordable prices.
A festive atmosphere, in a friendly community.
Save
Save
Save
Fine art by 90+ juried artists
Affordable prices
Ample parking
Free Admission
Enthusiastic crowds
Great Midwest location
Support for fine arts education and public art projects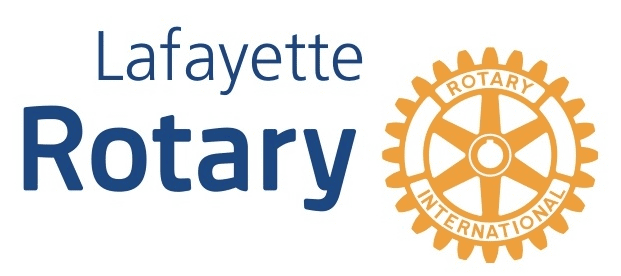 Thanks for the generous grant of $2,000 from the Lafayette Rotary Foundation!