Fine art.
Affordable prices.
A festive atmosphere, in a friendly community.
Save
Save
Save
Affordable prices
Ample parking
Free Admission
Enthusiastic crowds
Great Midwest location
Support for fine arts education and public art projects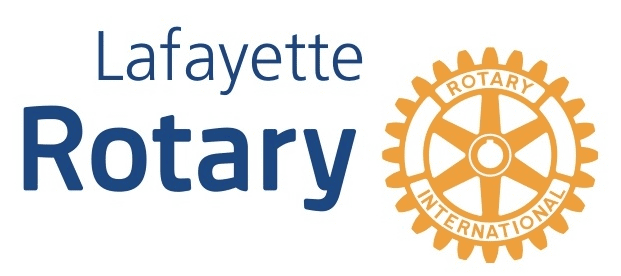 Thanks for the generous grant of $2,000 from the Lafayette Rotary Foundation!

Thanks to Star City Broadcasting for nearly $3000 in free advertising to support the Fair!